A message from our pastor

Welcome to our church,

We invite you to look around and get a feel for our church. Feel free to share any comments or questions that might be on your mind through our online guest book. If you don't have a home church - we'd like to take this opportunity to invite you to one of our weekly services.

We hope you and your family will have a warm and spirit-filled experience with us as we worship and fellowship together at our services, events, and ministries.

We'd also like to invite you to make an online prayer request. Your prayer request opens the door, and God is waiting patiently on the other side of that door, at all times, in all situations, to join with you.

Many blessings to you,

Pastor Kim

---

Announcements: New Class, meets at 9:15 in the triple room

. We would love to have you join us for,

This Changed Everything.

"2017 marks the 500th anniversary of the beginning of the Protestant Reformation. On October 31, 1517, an obscure German monk named Martin Luther published 95 theses for debate in Wittenberg, Germany. Little did he know that this act would ignite a revolution that would reshape the Christian church and change Western civilization forever." Meeting for 14 weeks, this class will provide opportunity for discussion of both history and faith.

Operation Christmas Child

We will once again be participating in Operation Christmas Child by filling shoeboxes. You can pick up a pamphlet in the narthex which will also include your label for the box. If you have never filled a shoebox, we encourage you to try one this year! All the instructions are in the pamphlet along with ideas for filling your box. An important announcement this year from Operation Christmas Child is that we can no longer include toothpaste or any kind of candy in the boxes. Toothbrushes are still acceptable.

Currently we do not need any additional empty shoeboxes. We have some standard boxes customized for Operation Christmas Child that you can use – these do not need wrapped, or feel free to use your own empty shoebox – which you may wrap if you desire.

Collection date is Sunday, November 12th. If you have questions, please see Cindy Hofsass. And on behalf of the kids, thank you.

PIES, PIES, PIES.

Orders are being taken for pumpkin, apple or pecan pies for Thanksgiving. Cost is $10.00 each and will be ready for pick up on Wednesday, November 22, Noon to 6:00 or by special arrangement. All orders due by Sunday, November 19th. Pie money benefits our annual youth retreat. You can order your pies by signing up in the narthex, calling the church office at 717-944-9608, or emailing Pastor Kim at

kbshifler@comcast.net

Thank you.

CHRISTMAS CRAFT/GIFT SHOW

Saturday December 9 from 8am-2pm. There will also be baked goods, white elephant and silent auction area to benefit our church. The spaces are 4' x 8' and are available for $25.00. Tables will be available to rent for $5.00. The kitchen will be open for breakfast and lunch. If you would like to rent a space, donate items for the white elephant sale, donate silent auction items or help by setting up Friday evening, cleaning up after the show, working in the kitchen, donating baked goods or working the churches areas please contact Ann Flury at (717) 395-0648 or by email at

amhipple@comcast.net

. Craft Show applications will also be available in the narthex.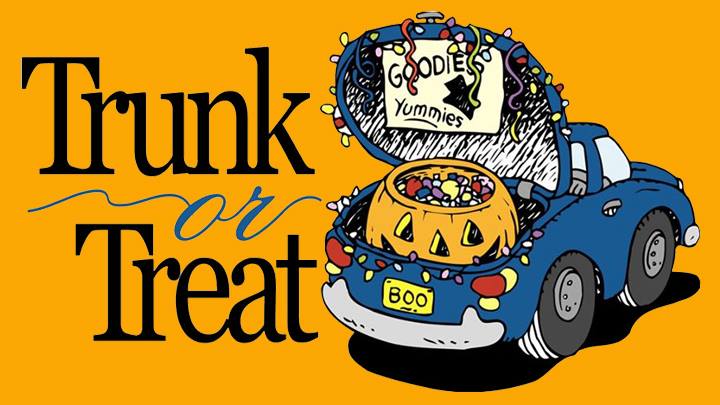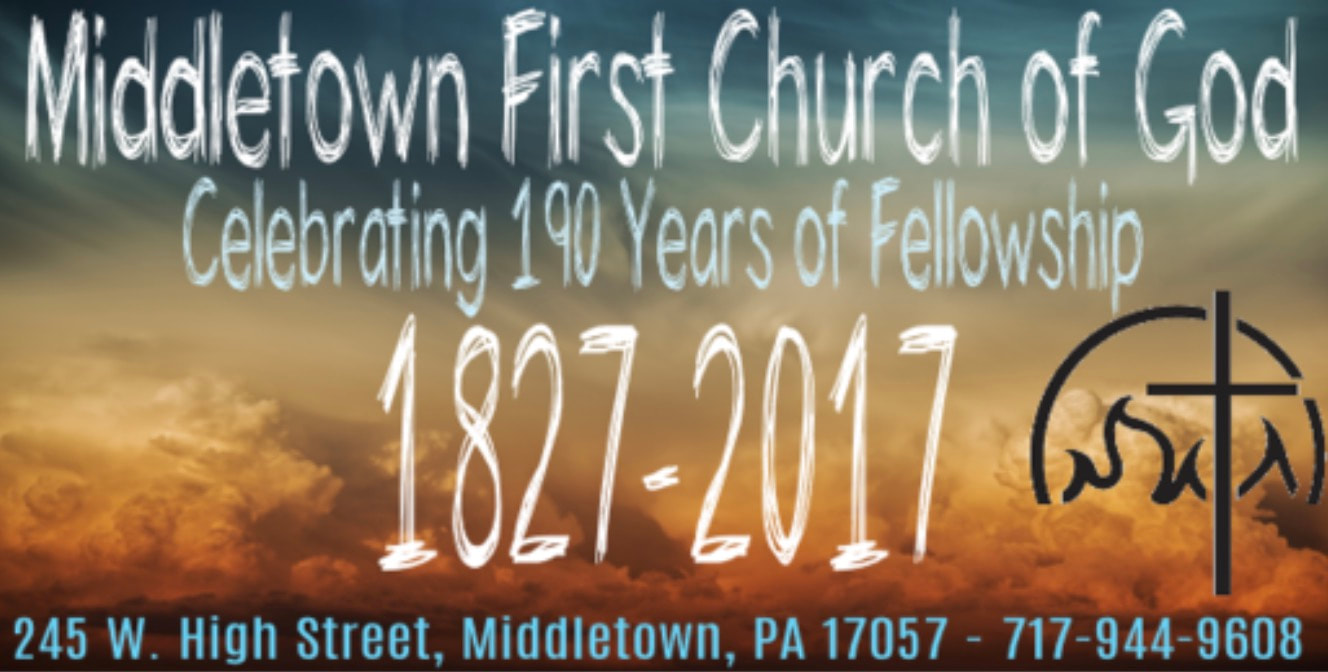 ---
Other Links