A message from our pastor

Welcome to our church,

We invite you to look around and get a feel for our church. Feel free to share any comments or questions that might be on your mind through our online guest book. If you don't have a home church - we'd like to take this opportunity to invite you to one of our weekly services.

We hope you and your family will have a warm and spirit-filled experience with us as we worship and fellowship together at our services, events, and ministries.

We'd also like to invite you to make an online prayer request. Your prayer request opens the door, and God is waiting patiently on the other side of that door, at all times, in all situations, to join with you.

Many blessings to you,

Pastor Kim

---

Announcements: Our community meal for July will be on the 24th.

The menu will be

Baked HAM , Scalloped Potatoes, Vegetable and Desserts.

We will need your delicious desserts as usual. Please help us make this another successful dinner.

Help

is needed

to serve and clean up

. Normal time for serving to begin is 4:30 PM. To help serve contact

Sandy Robbins. August 1. 6:00-9:00. National Night Out in Hoffer Park. We need help! The Worship and Outreach Commission needs help with set up and running some games and snacks. If you can give an hour or all three hours it would be appreciated. Sign up in the narthex or contact Patty Kuharic at pattykuharic@aol.com

.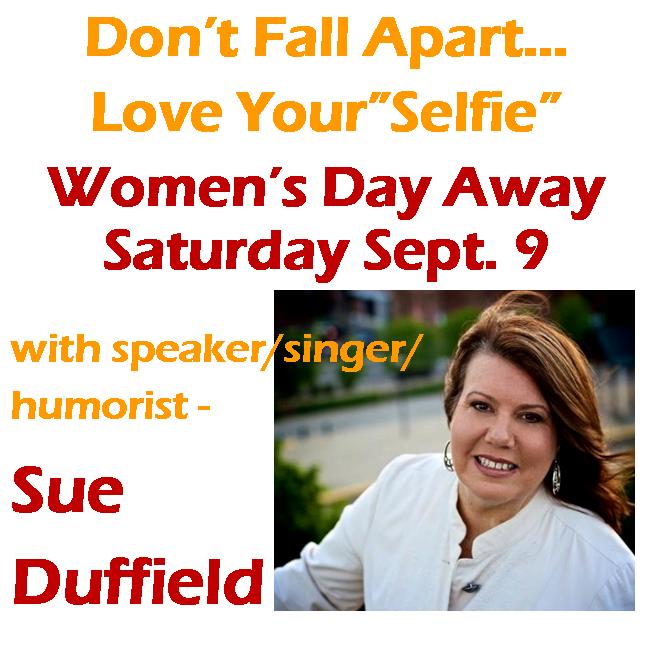 ---
Other Links